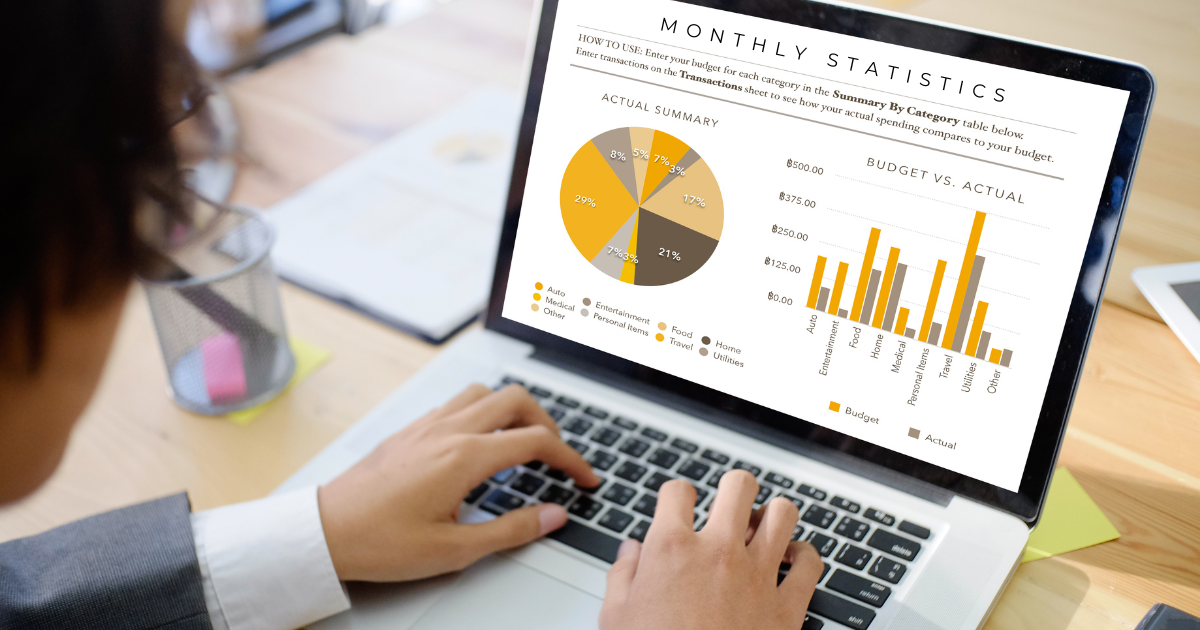 In today's fast-paced housing market, keeping abreast of personal finance and real estate trends can significantly impact the experience for both buyers and sellers. This month, we've delved deep into the shifts and strategies shaping the world of real estate.
AI's Role in Home Showcasing
In an era where homes can be virtually toured, Artificial Intelligence is stepping up. Virtual staging, powered by AI, is revolutionizing real estate listings. Sellers, this means your property, whether it's a comfy suburban home or sprawling estate, can be showcased in its most appealing light. Buyers, on the other hand, get a much-enhanced view of potential homes, enabling better visualization.
The Importance of a Stellar Online Presentation
An expert real estate agent understands that a home's digital presence is pivotal. Sellers, it's crucial to ensure your real estate agent provides top-tier media packages, encompassing features such as high-end photography, 3D tours, and floor plans. This not only enhances the buying experience but also saves precious time for both buyers and sellers. Buyers are spared from viewing homes they wouldn't be interested in, saving them the effort of traveling and spending time on unnecessary visits. Additionally, sellers benefit by avoiding the need to constantly clean up and prepare their homes for showings that might not result in a sale, streamlining the entire process for everyone involved.
By utilizing listing websites with all the essential details, you provide prospective buyers with extensive information about your home, including its key highlights. This empowers buyers to thoroughly assess their options, ensuring they have a complete understanding of the property and its surrounding community before making a decision.
Strategic Pricing: A Win-Win
Pricing is more than just setting a number. Real estate transaction success often hinges on understanding pricing strategies. Sellers can dodge the dreaded price drop, and buyers can navigate home sales with a clearer perspective on home prices. Whether you're checking mortgage rates or seeking real estate listings with potential discounts, being savvy pays off. Additionally, it's crucial to have an agent who is knowledgeable about setting a pricing strategy that benefits you as a seller. This expertise ensures that your home doesn't stay on the market for an extended period and that the listing price is effectively managed, maximizing the value of your property and facilitating a smooth transaction.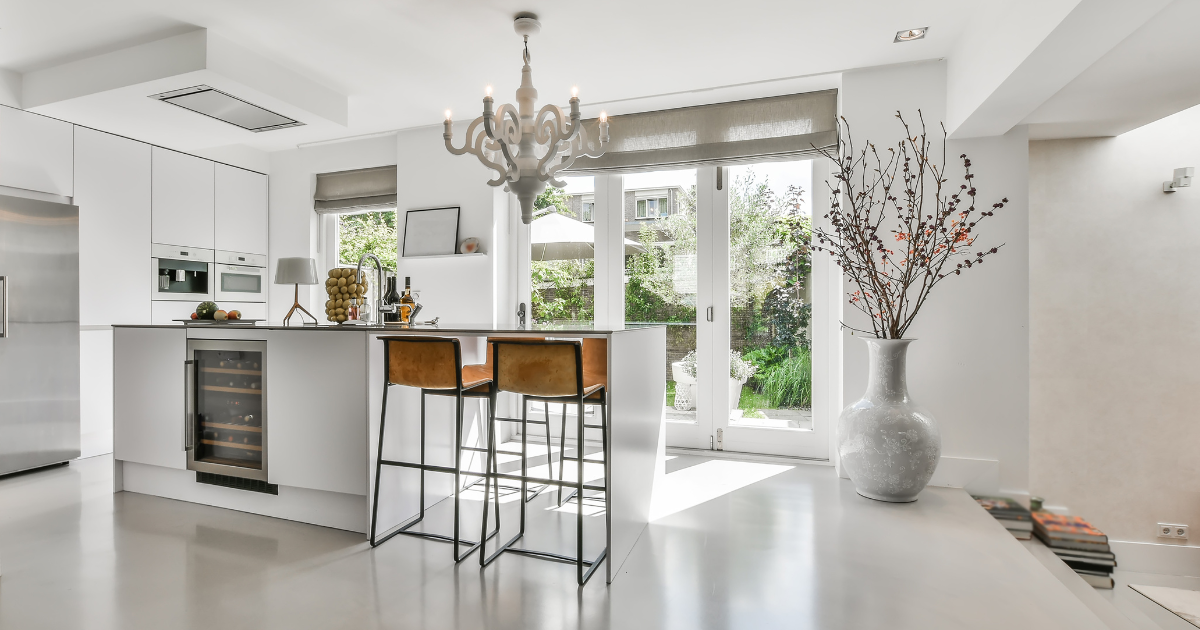 Decoding the Luxury Market
Diving into the luxury real estate sector demands a nuanced approach. These properties, often located in sought-after neighbourhoods close to a waterfront, near beautiful parks, renowned school districts, and abundant amenities, might remain on listings a tad longer. However, sellers can often command prices close to their asking, and buyers get to relish the charm of acquiring a standout property. Collaborating with an experienced realtor who excels in crafting optimal pricing and marketing strategies is essential to get the most value for your luxury home.
Avoiding the Overpricing Trap
Overpricing is a pitfall in the real estate realm. Sellers, a price drop is avoidable with the right market analysis. Buyers can use this to their advantage, spotting listings ripe for negotiation.
As you navigate the housing market, whether you're listing or looking to sell, aligning with a trusted real estate agent is invaluable. We hope this article demystifies the process for you. Dive in, stay informed, and make your next move with confidence.
Selling your home requires meticulous preparation, impeccable organization, and a strategic, professional marketing approach. When you work with me, you can count on expert guidance at every stage of the process. From assessing your unique needs to securing the final sale, I'm here to ensure a seamless journey toward a successful home sale.
Reach out to me for tailored advice and assistance in all your home buying or selling needs.