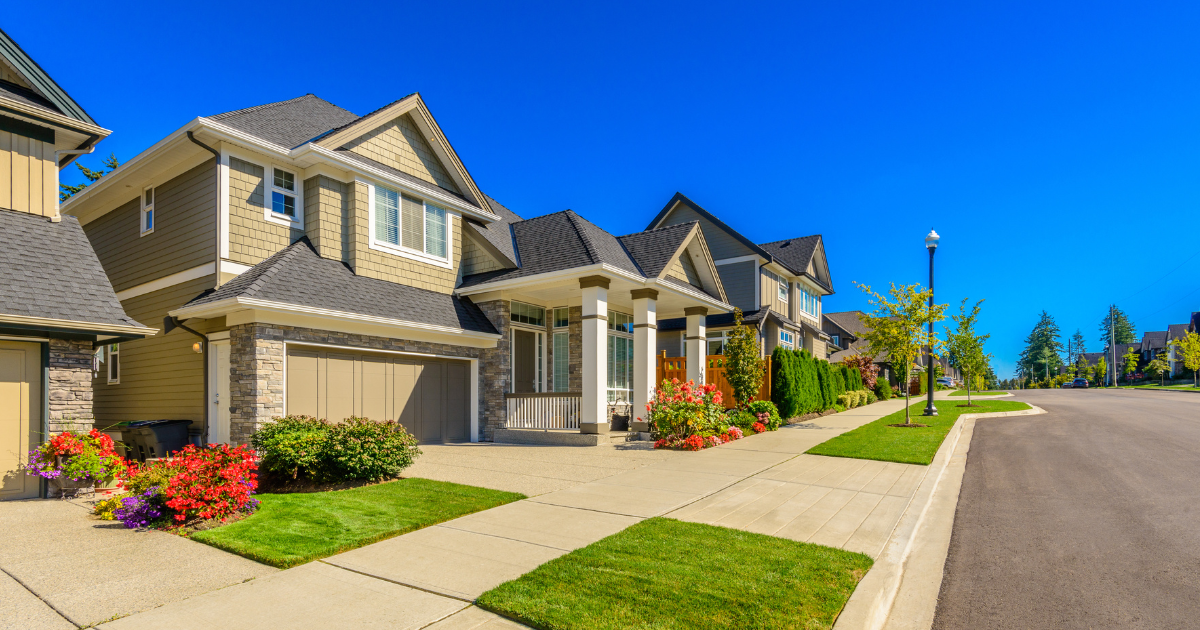 In today's dynamic real estate environment, both buyers and sellers face unique challenges, especially regarding pricing and market readiness. As real estate professionals, we've observed these trends closely and understand the complexities involved in buying or selling in the current market.

The Pricing Debate in Real Estate Transactions
Currently, there's a noticeable standoff in the real estate market, largely due to a mismatch in pricing expectations between buyers and sellers. Buyers, aware of the slowing market and rising interest rates, are on the hunt for deals. Conversely, sellers are holding onto price expectations set during the market's peak in early 2022. This disparity is leading to extended days on the market, sometimes exceeding 100 days.
Factors Influencing the Market
Inflation and Interest Rates
With inflation at all-time highs and rapid increases in interest rates over the past 18 months, the financial landscape for buying or selling has shifted significantly. The unchanged stress test for mortgages means buyers now face higher qualifying rates, impacting their purchasing power.
Life Changes
Despite these challenges, life events such as downsizing, upsizing, divorce or personal milestones continue to drive real estate transactions. Navigating these personal finance changes requires expertise and careful consideration.
Strategies for Buyers and Sellers
Pricing Tactics
The traditional strategy of listing low to generate multiple offers is losing its effectiveness. This approach often attracts unqualified buyers and doesn't necessarily lead to the desired sale outcome.
Market Readiness
Being prepared to enter the market is crucial. This involves not just listing a property but ensuring it stands out with high-quality photos, videos, drone footage, floor plans, and 3D tours.
Real-Life Success Stories
We've seen instances where sellers, by preparing their homes during slower months and aligning with market trends, have achieved sale prices far beyond their expectations. This underscores the importance of readiness and strategic planning.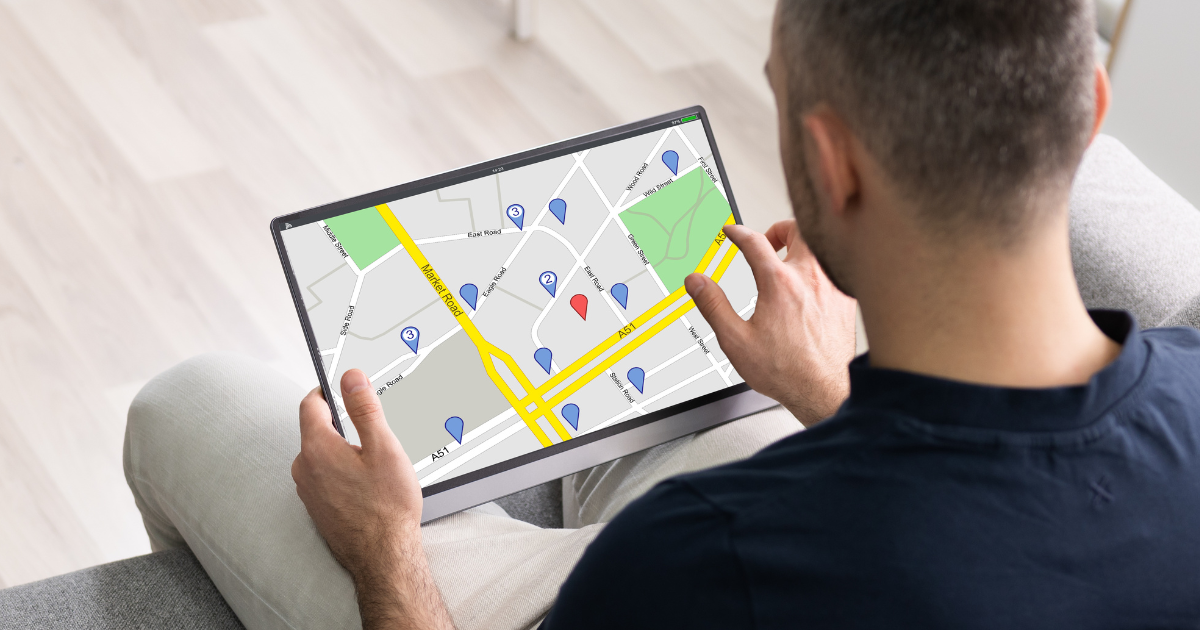 The Importance of Being Market-Ready
One of the biggest challenges in the current market is ensuring that sellers are ready to list their properties at the right moment. Delays in readiness can lead to missed opportunities, for example, a client who isn't ready to list their home and subsequently misses out on their dream property.
The current real estate landscape, characterized by fluctuating home prices, changing real estate news, and evolving market conditions in popular cities, requires a nuanced understanding of both personal finance and market analysis. When looking to buy or sell, working with real estate professionals who can guide you through this complex process is invaluable.
Considering entering the real estate market?
Let's chat
and explore how we can navigate these challenges together. Whether it's buying or selling, I'm here to provide tailored advice and assistance, ensuring you're ready for every step of your real estate journey.